Thank You!!
Thank you to The Wetaskiwin Kinnettes for your generous donation of outerwear for our Kindergarten to Grade 3 students. 
CV Me to We Crew need your support!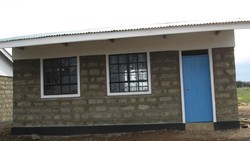 It has been 5 years since Clear Vista raised $10,000 to build a school in Kenya and we are doing it again!  The CV Me To We crew will be planning events all year.  We have made an outline of a school on our foyer wall.  Each $20 raised will place a brick in the outline.  When the outline is filled with bricks, we will have reached our goal!  YOU CAN HELP, by supporting our events or by simply making a donation.   Thanks in advance for all your support!
PIZZA FRIDAY FUNDRAISER

Pizza Fridays are back!!! Pizza will be sold on scheduled Fridays to all Grade K-8 students.  $3.00 per slice or $5.00 for two slices.  Parents have the option to purchase a Pizza Punch Card online for $20.00, for 8 pizza slices. (the Pizza Punch Card is also available at the office for purchase). 
Please check the calendar for scheduled pizza days.
Brand name custom Clear Vista clothing.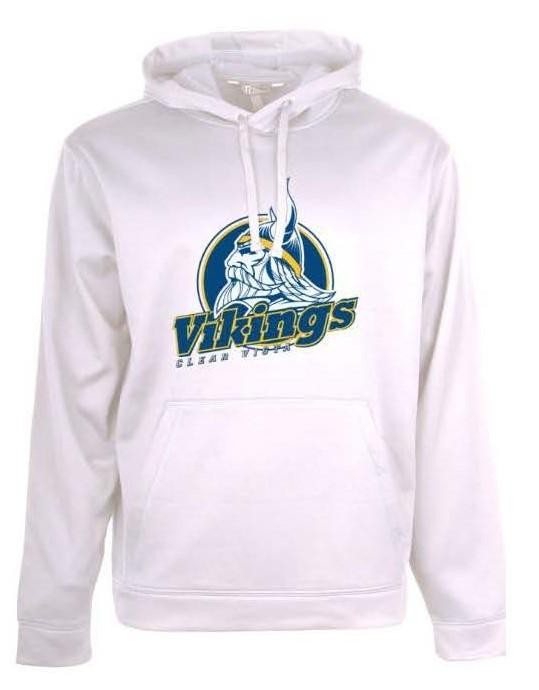 Introducing Entripy Shops for Clear Vista Clothing.  There are many name brands and clothing items to choose from, allowing you to customize your order.
Visit the shop:  http://clearvistaschool.entripyshops.com/
Division News