Junior High Track Meet Reschueduled for May 22, 2018
Order your 2017-18 yearbook now.
Orders will be accepted until May 31st, 2018
Brand name custom Clear Vista clothing.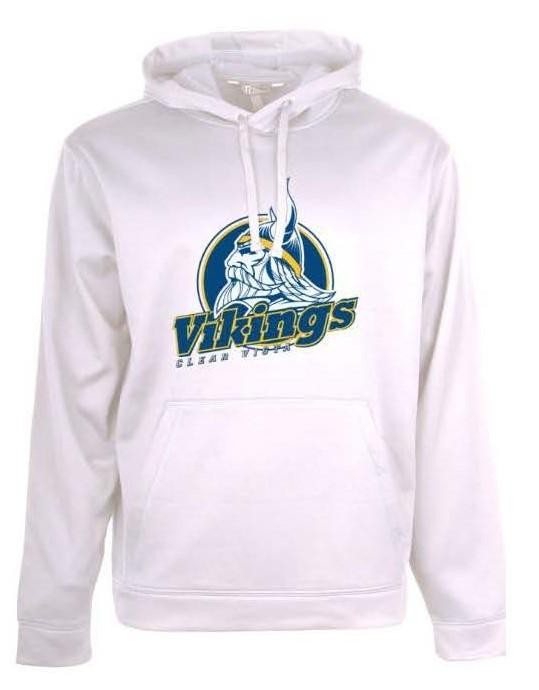 Introducing Entripy Shops for Clear Vista Clothing.  There are many name brands and clothing items to choose from, allowing you to customize your order.
Visit the shop:  http://clearvistaschool.entripyshops.com/
Division News