2018-19 School Year Information
FIRST DAY BACK TO SCHOOL - SEPTEMBER 4, 2018
Click on the following links to open the information:
Parents also have the choice to order their child's school supplies online from Back to School Solutions.  Simply visit https://www.backtoschoolsolutions.ca/ordering.php   Use the online order code 053CVSW. 
Orders must be placed by August 7, 2018.  You can make your payment with Interac Online or with your Visa Debit Card.
Thank you Co-op for your generous donation through the School Equity Program of $879 for our Breakfast Program.
Brand name custom Clear Vista clothing.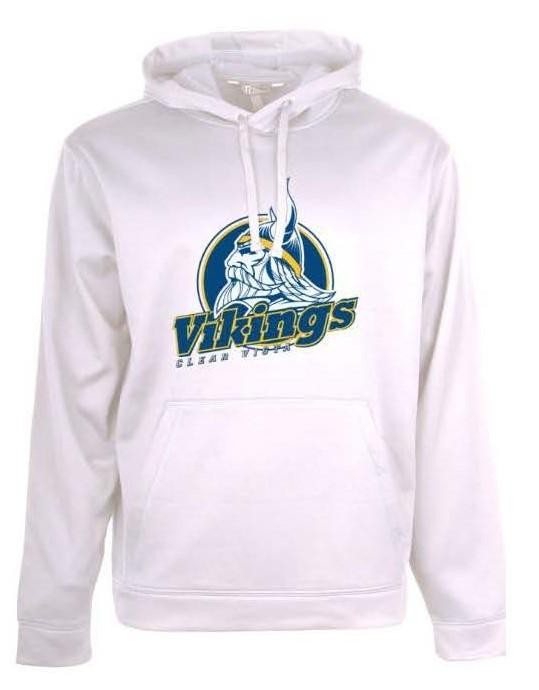 Introducing Entripy Shops for Clear Vista Clothing.  There are many name brands and clothing items to choose from, allowing you to customize your order.
Visit the shop:  http://clearvistaschool.entripyshops.com/
Division News