Student Photos
Student picture proof packages were sent home September 28th.  Please return your order details and payment no later than October 8th.   If you are requesting retakes - please return the proof form to the school office.  
Picture retake day - October 27th.
Please Join us to Celebrate our Students' Achievements on October 15th!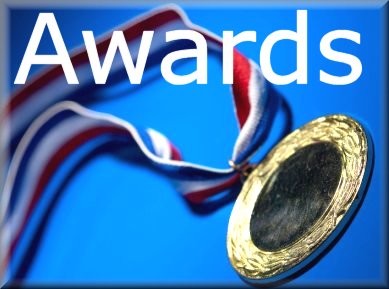 On October 15th at 1:00 p.m., we will be hosting an awards ceremony for our 2014 - 2015 grades 4-8 students.  We hope to see you there!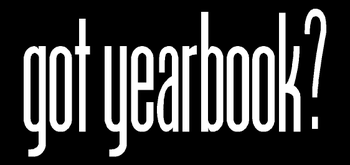 Extra yearbooks are for sale at the school office.  If you forgot to order one last year, here's your chance to get your hands on one!! $20.00
TURN MARKERS INTO ENERGY!
CV Practices Environmental Citizenship with Crayola Marker Recycling Program
I'm excited to tell you about a very special program I'm coordinating at our school in conjunction with Crayola. It's called Crayola ColorCycle - an amazing new program devised to turn used markers into energy! All around Clear Vista students and teachers will be collecting used markers that are ready to be discarded. The markers will be sent to a facility where they will be converted into clean fuel. This fuel can be used to power vehicles, heat homes, cook meals and morel
Please help support our efforts by sending your kids in with any used markers you may have around the house - even non-Crayola brands. Drop-off boxes will be located around the school for your child to deposit the markers.
Thank you in advance for participating! With the help of parents like you across the country, the Crayola ColorCycle program can keep tons of plastic out of landfills each year.
Remember, don't throw out that used marker—ColorCycle it!
Sincerely,
Mrs. Krec
Learn more at http://www.crayola.com/colorcycle
Boys and Girls Club Wetaskiwin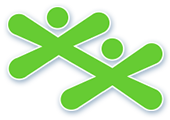 There is still space for children in the Out of School Care Program. This program provides quality after school care for kids 5 - 12 years of age. The program is located at 5109 – 51 Street. ** Transportation is provided for the kids from Clear Vista School.
For more information contact Justin at 780-352-4643 ext 38 or visit Wetaskiwin Boys and Girls Club
Bus Student Information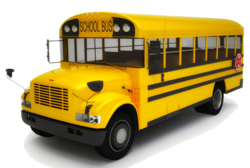 Student Transportation Code of Conduct
CV Creates Change Update and Application Form for We Day
A BIG THANK YOU!!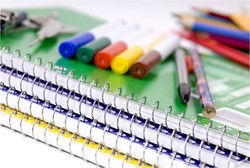 We'd like to thank the Wetaskiwin Smile Group and Home Hardware for separate donations of backpacks and school supplies. 
INFORMATION FOR PARENTS
Alberta Health Services: Information for Parents regarding Pertussis (whooping cough):  Public Health Memo

2015 2016 SCHOOL FEES INFORMATION  2015 16 Fee Letter
CLEAR VISTA SCHOOL SPORTS BAG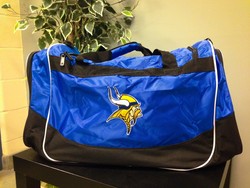 Have your very own, custom embroidered Adidas sports bag with the Clear Vista Logo.  $40.00.  Available at the office.
PARENT & STUDENT Access to Maplewood Connect Ed (teacher markbooks and school data base)
Several teachers at Clear Vista School have volunteered to pilot providing parents and students access to their markbooks as well as to the information the school has in its data base about students.  This information includes school fees, attendance, contact information, student timetables, marks and so on. 
While not every teacher is doing this, several teachers from grades 5-9 are participating.  Parents and students in grades 5-9 will receive a package in the mail providing more information as well as how to log into their account to access this information.  We hope to use this pilot to provide us with information that will be helpful as we look at providing access to all parents and students in the future.  
GET ACCESS by "clicking" on the "Go" word on the left side of our website, under the title Connect Ed Student & Parent.
For further information, please contact Mr. Fittes.
Division News