We hope everyone enjoyed their summer!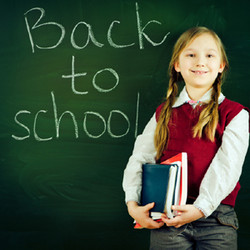 We look forward to seeing our students on September 3rd for the first day of classes.
School Supply Lists for 2015 2016
Supply lists available here:  http://www.clearvista.ca/parents/supply-lists 
PREORDERED school supply kits have arrived at Clear Vista School. 
IMPORTANT:  Parents, please pick up your order.  Take it home and label your child's items prior to the first day of school. 
CLEAR VISTA SCHOOL SPORTS BAG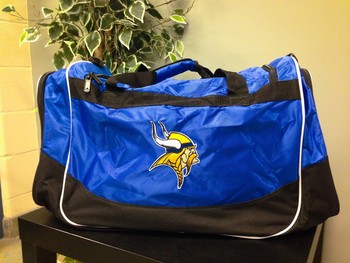 Have your very own, custom embroidered Adidas sports bag with the Clear Vista Logo.  $40.00.  Available at the office.
On-Line Markbook Survey for PARENTS and STUDENTS
This short survey is intended to receive feedback from students and parents who have had the opportunity to use the on-line access to teacher markbooks.  We would appreciate a couple minutes of your time in completing the survery found at this link: http://goo.gl/forms/deLpXsl3zY
COMING THIS FALL!!!!! CV GARDEN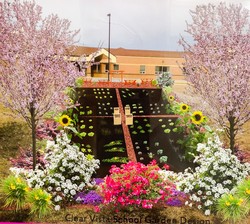 Clear Vista students will soon be able to enjoy the many benefits of a vegetable and perennial garden.  They will be able to plant bulbs this fall and vegetable gardens in the spring of 2016. 
In order to purchase tools, hoses, sprinklers and shrubs we are asking parents, students and staff to donate CANADIAN TIRE MONEY (as well as regular currency).  A collection container is in the school office to deposit donations. 
We are EXCITED to get started and look forward to watching our garden grow!  We thank everyone in advance for their donation.
Impact of WRPS Deficit on Clear Vista for 2015/16
Parent Ltr Impact of WRPS Deficit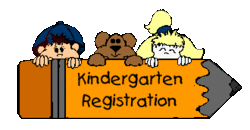 Clear Vista offers 2 groups of full day kindergarten.  Students in each group attend 2 full days per week with the occasional scheduled fridays.
You may register your child for the program by visiting the school office or by printing a registration form here: http://www.wrps.ab.ca/parents/registration-information. Please bring your child's birth certificate at time of registration. 
Children are required to be 5 years of age by December 31, 2015 to qualify for the program. 
PARENT & STUDENT Access to Maplewood Connect Ed (teacher markbooks and school data base)
Several teachers at Clear Vista School have volunteered to pilot providing parents and students access to their markbooks as well as to the information the school has in its data base about students.  This information includes school fees, attendance, contact information, student timetables, marks and so on. 
While not every teacher is doing this, several teachers from grades 5-9 are participating.  Parents and students in grades 5-9 will receive a package in the mail providing more information as well as how to log into their account to access this information.  We hope to use this pilot to provide us with information that will be helpful as we look at providing access to all parents and students in the future.  
GET ACCESS by "clicking" on the "Go" word on the left side of our website, under the title Connect Ed Student & Parent.
For further information, please contact Mr. Fittes.
Junior High Option Course Information 2015 -16
Read a brief description of each option course here:

Grade 7 Option Course Descriptions

Grade 8/9 Option Course Descriptions

Thank you for requesting options for next year. This form is now closed.  Those who did not complete the form will be placed in options.